Innovation & Transformation
Cosight proposes three different innovation management processes that can be tailor-made according to the client's specific objectives & needs.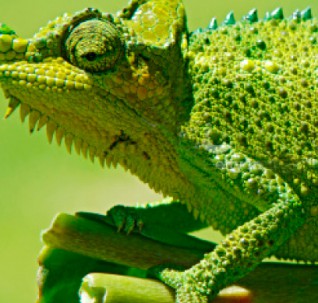 Developing client specific
landscape with the Royal Path as an outcome to workshops
Identifying the key drivers as a
compass for business opportunities (5 to 8 drivers)
Creating the compass for concept
development and innovation (4 to 6 concepts)
Future mapping™
The path for Strategy

A landscape is a methodology aiming to gain a discerning, acute and perspicacious view on the future in distinguishing different areas of certitudes and will.
Focus on future strategy and concepts.
Download

»
Platform
Development
Workshops
Core Team
Prep phase
Dissemination
Workshops

Identification of search areas
From search area to corporate trend
platforms - tailor-made to the industry
sector & company
Cross-category, category or brand -
specific ideation workshops using
the annual corporate trend platforms
The Platform Generator™
The path for Platform Development
The Platform Generator™ is an annual process dedicated to constantly fuel and focus a company's/ category's innovation stream. It demands an extensive collaborative preparation phase to ensure the relevance of the strategic platforms that will impact corporate innovation directions. It also requires an excellent dissemination process.
Focus on tailor-made, annual corporate trend platform development
Download

»
Inno Booster Kick-off workshop
(cross category or category specific)
creation of 1000 ideas
(category or brand specific)
from ideas to top 50 concepts

Market research Top 10 concepts
Innovation Booster™
The path for Concept Development

The Innovation Booster™ is a 6 – 9 month's high-energy process for a successful implementation & realisation of break-through concepts. It requires a co-creation between Cosight and a client's core team throughout the process.
Focus on Co-creation workshops and Concept development
Download

»